For HKN, TBP, and invited Honors Engineering Students.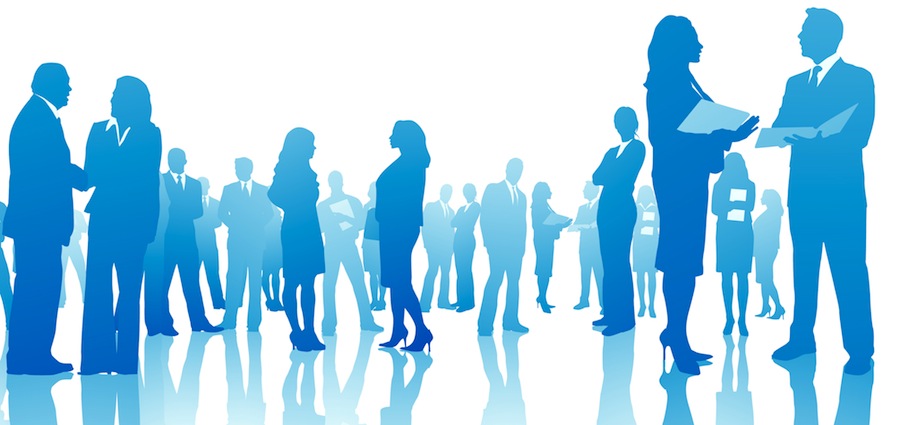 The Honors Networking Event is an effort to provide the best networking experience between our school's engineers and tech professionals. In this gathering between company representatives and students, all attendees will have the opportunity to converse with anyone in attendance, strike up group discussion topics, and form deeper connections than what is normally available in recruiting events.
2018 is the first year HKN is hosting the Honors Networking Event. We are expecting an attendance of around 100 people, with several companies in attendance. The event will be in mid-October, for 2 hours, on an evening to make it easy for companies and students to attend. If you are a company that has professionals interested in networking with our top engineering students, please do reach out to us through our contact page for more information.
Companies will not have booths to set up, but are welcome to sit around the patio tables to network. Students and Professionals are encouraged to bring resumes/business cards to exchange, but don't see this as just another recruiting event! 
Companies in Attendance (More to be added!)