A Little About Us
Eta Kappa Nu (HKN) Kappa Psi is the national honor society for Electrical Engineering and Computer Science at UC San Diego.
Members consist of students, alumni, and other professionals who have demonstrated exceptional academic and professional accomplishments.
At UCSD, HKN provides free tutoring and hosts a variety of workshops and events to promote technical, professional, and academic development.
Recent Posts: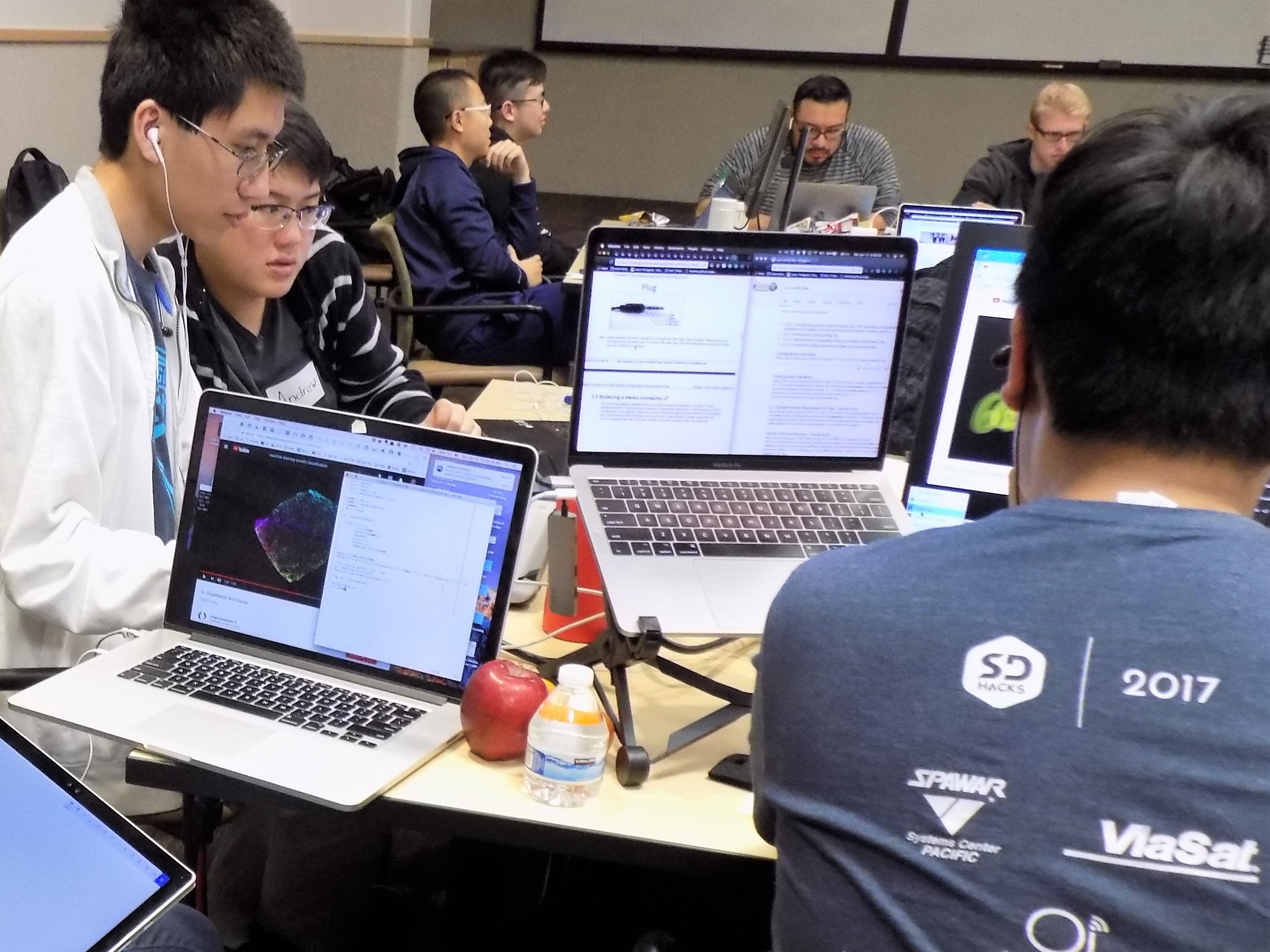 HARD Hack 2018
wHARD Hack is hardware hackathon HKN holds annually in collaboration with IEEE. We provide the materials and the tools needed
Read more.