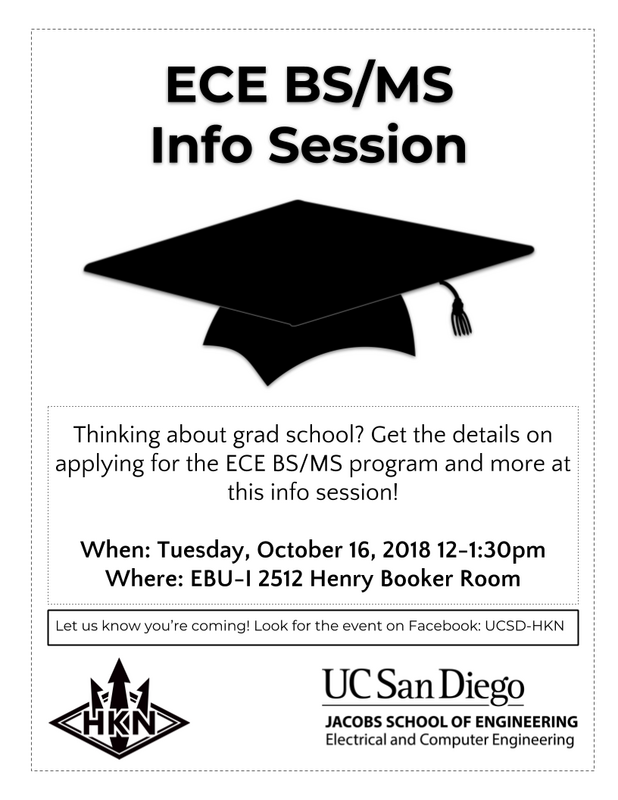 ECE BS/MS Program Workshop
Interested in the ECE BS/MS program? Learn how you can get a Master's ECE degree through this combined program!
Read more.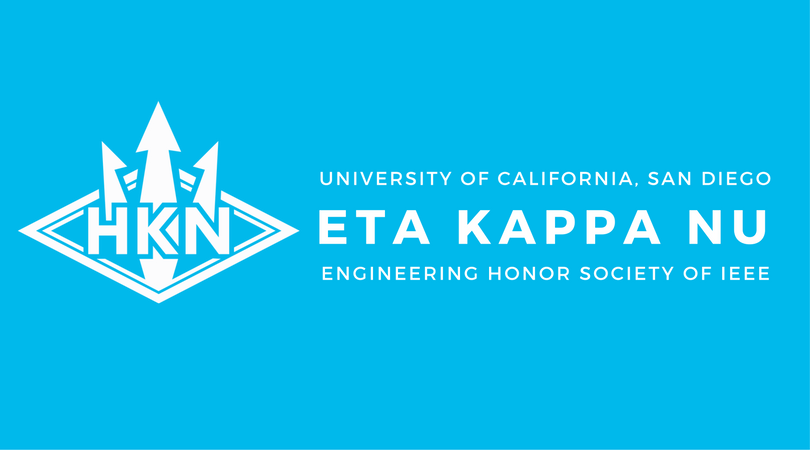 HKN Fall GBM
Come learn about Eta Kappa Nu, the official honors society of IEEE, and find ways to get involved this
Read more.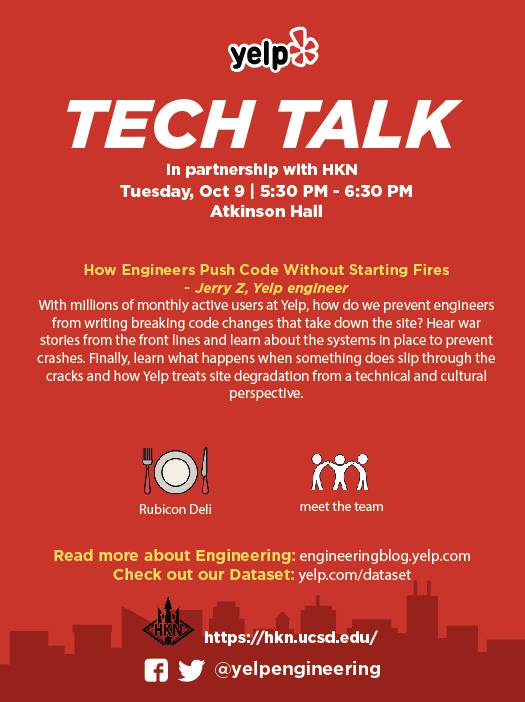 UCSD Tech Talk in partnership with HKN
With millions of monthly active users at Yelp, how do we prevent engineers from writing breaking code changes that
Read more.