Greetings all!
Hope your Fall quarter is going well!
(And BTW, welcome to the updated HKN Website! Make sure to check the events that we will be hosting later in the quarter.)
This 31st of October, Halloween probably did not compare to the scary stuff you see in class. To ease some of that midterm exam-stressing, we had a joint De-Stresser BBQ with our friends at Tau Beta Pi, over at Village West! We had a good turnout of members and candidates from both Orgs.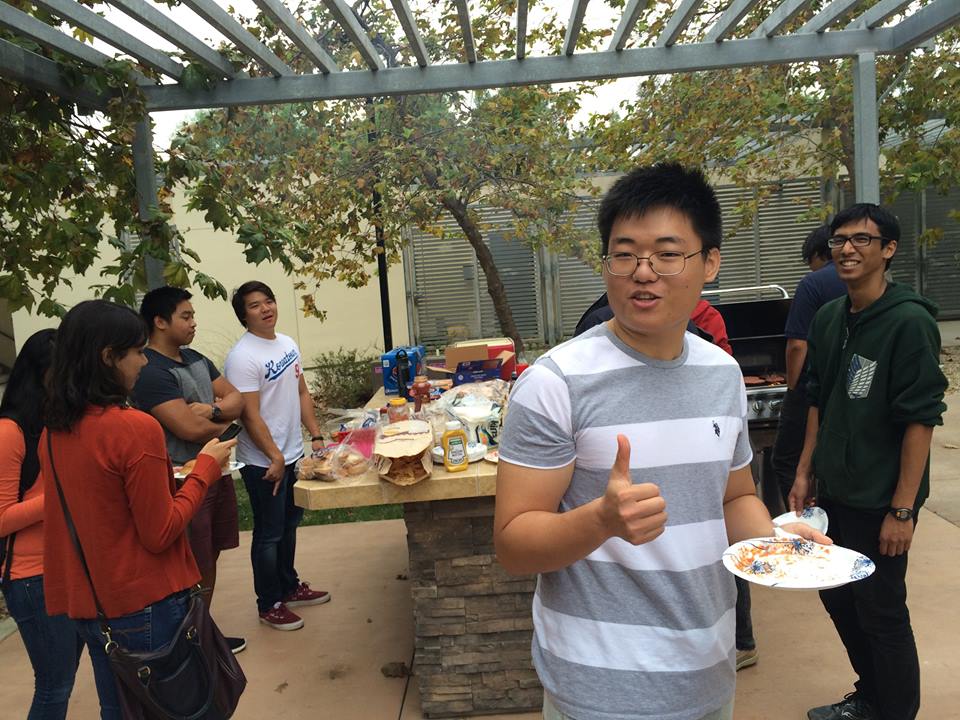 We had Hot Dogs to Burgers to Veggie Burgers and more!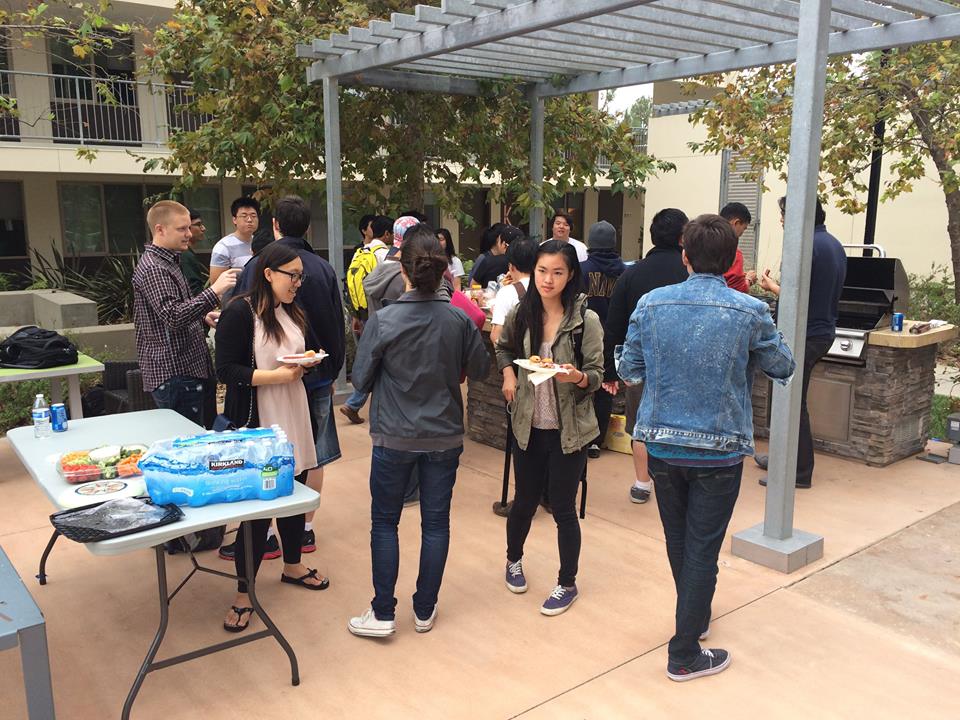 Along with the good vibes, we had a celebration for HKN Founders Day!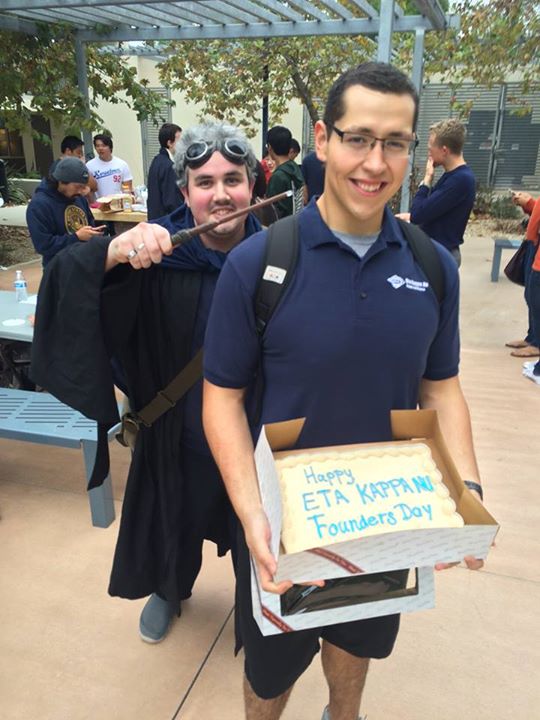 So of course that means CAKE!! (And, Corelli is a wizard).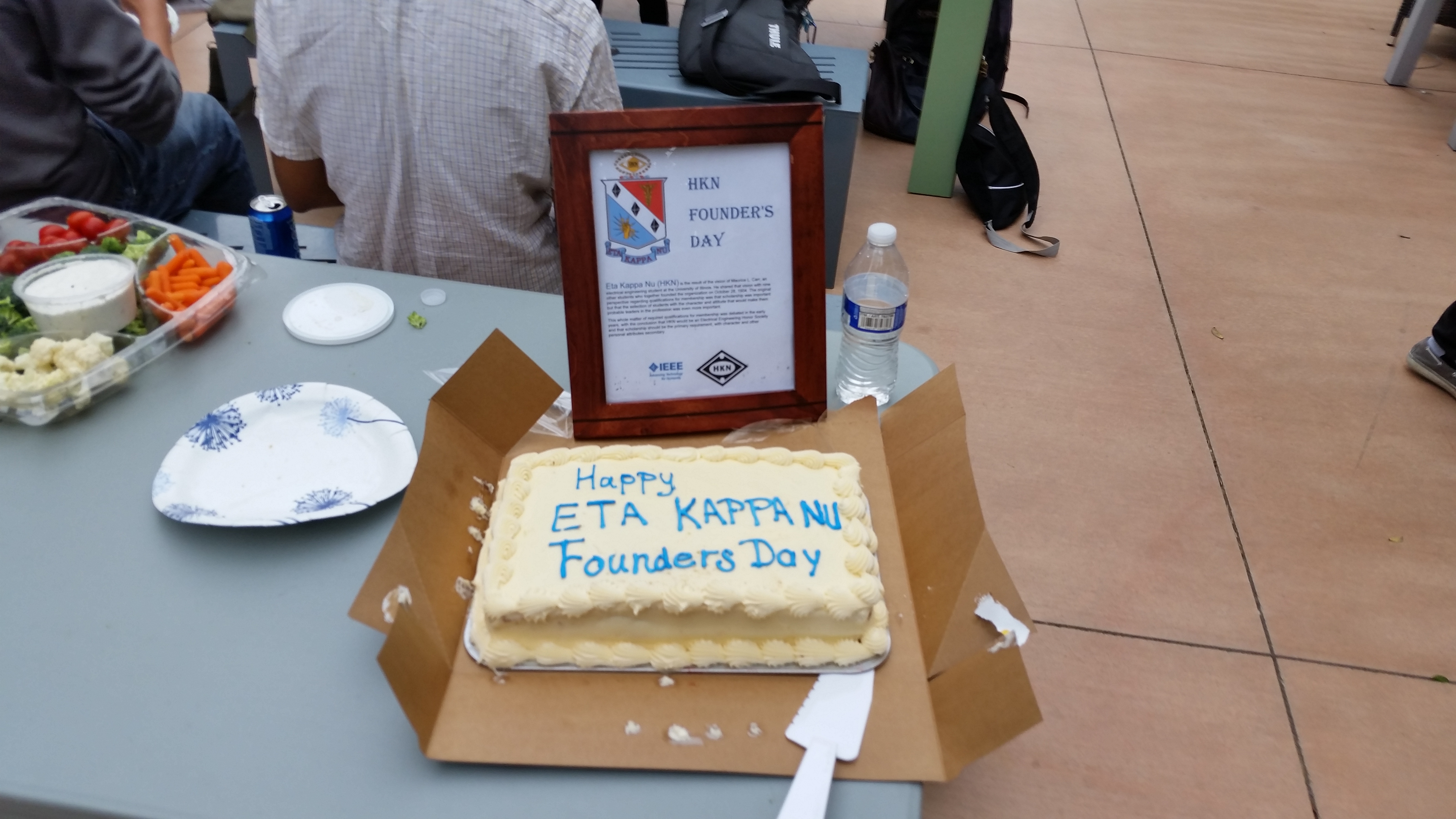 Check out our History Page to learn more about HKN and its founding.
For those of you who came out to the event, thanks for making this a great time! See you at our next event!